#HikikomoriLife Campaign is BACK!!!
We have started to see the light at the end of the tunnel but we are not there yet.
To support your post stay-at-home period, we have been working to gather MORE bonus items we will giveaway to the customers who make $20.00 item purchase or more on our website.
*Only one campaign item will be included for each online purchase.
6/17 Update
First Bonus Gift which will be include any order $20.00 item purchase
Pikutamu! Blood Blockade Battlefront Rubber Mascot (Random One Box)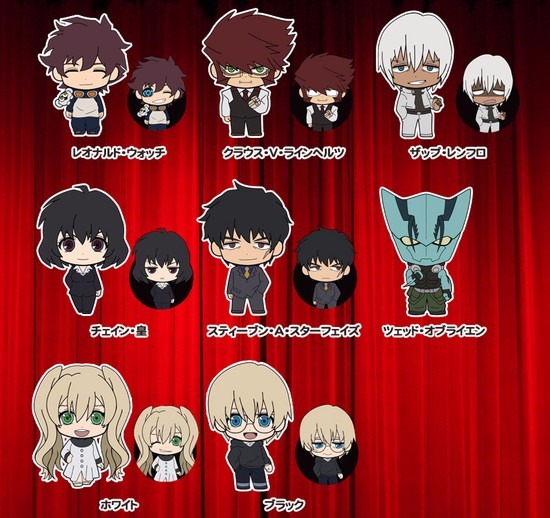 ---
Second Bonus is FOR MODEL KIT BUILDER!!!
If you purchase $40.00 or more Bandai Plastic Models on out online store,
we will include one of the model kits showing in the image (Randomly chosen)
Do not miss this change to get free model kit!!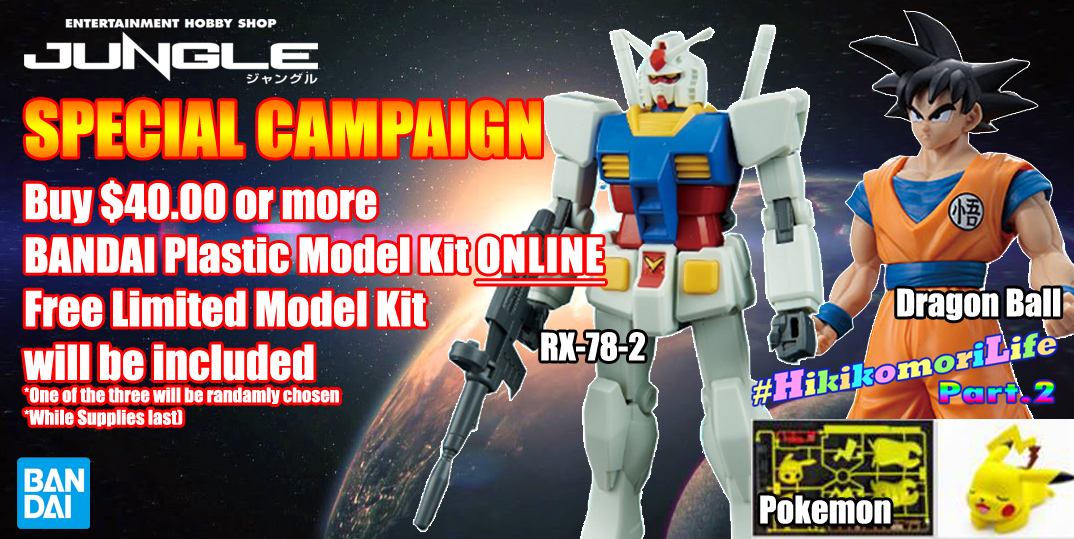 ---
Third Bonus is FOR COSPLAYER!!
Spend $30.00 or more on Assist Wig items, we will include super cute Assist Wig Original Pouch or Hand Mirror.
These cute novelty were sent from Assist Wig Japan to support US Cosplayers.
Hurry and do not miss this items because QTY are limited !!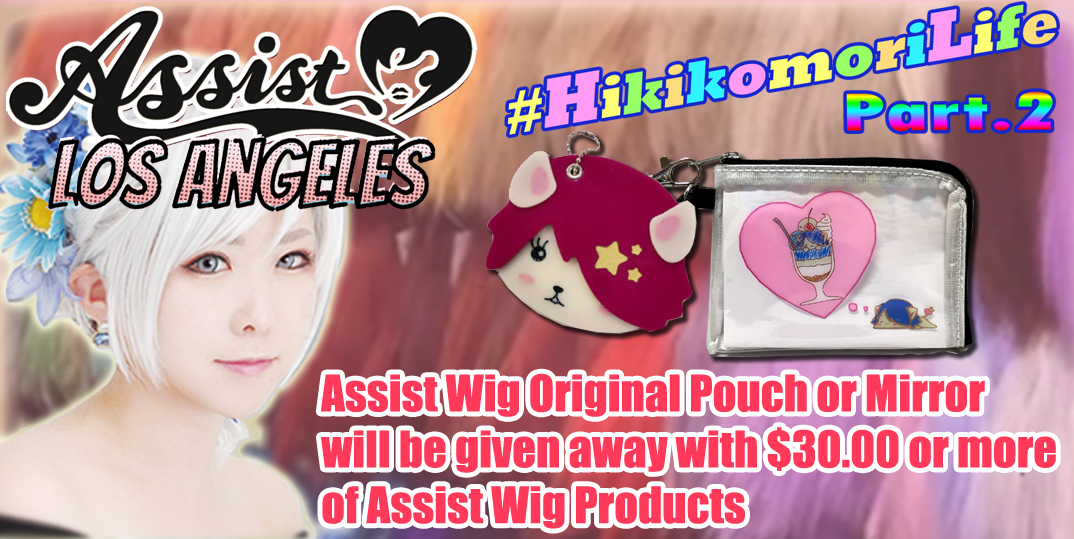 ---
*Continue while supplies last